Full Service Digital Agency
We challenge ourselves to act as your full-service digital partner.
Our core service is development, design and management of custom digital solutions. Whatever the challenge, we have the means, knowledge, experience dedication and experienced team to act as your full-service digital partner.
Digital Marketing
Proven digital strategy that drives more prospective buyers to your website.
Design & Branding
Instantly recognize by your customers along with your brand.
Building Strong Brands
Well-crafted content and integrated strategies
It all starts with planning and strategy. We provide consultation as guidance and insight to our clients, helping them understand the path to improving their business and model through improved revenue and lower costs. We help our clients explore new opportunities and capitalize on existing ones.
Build Digital Foundations
We brings together brand, data, and technology
It all starts in a broad foundation of digital computing capability and practice that allows us to add value in an agile and effective way. Our platforms and services are cost-effective and enabling. Our data is productive. Our focus is creating value and delivering service that build new and brighter structures upon our clients.
Start with Good Foundation
Website Packages
Best for Startups, Professionals or Website Upgrades
Domain and Hosting
Content Management System
Pre-design or Custom Made
Premium Support
Awareness and Engagement
Marketing Basic
Position your brand and put your business into the competition
Social Media Management
Paid Advertising
Search Engine Optimization
Landing Pages
Boost and Coverts
Ultimate Marketing
Designed to build your brand and bring you more customers
Marketing Basic
Content Marketing
Email Marketing
Video Marketing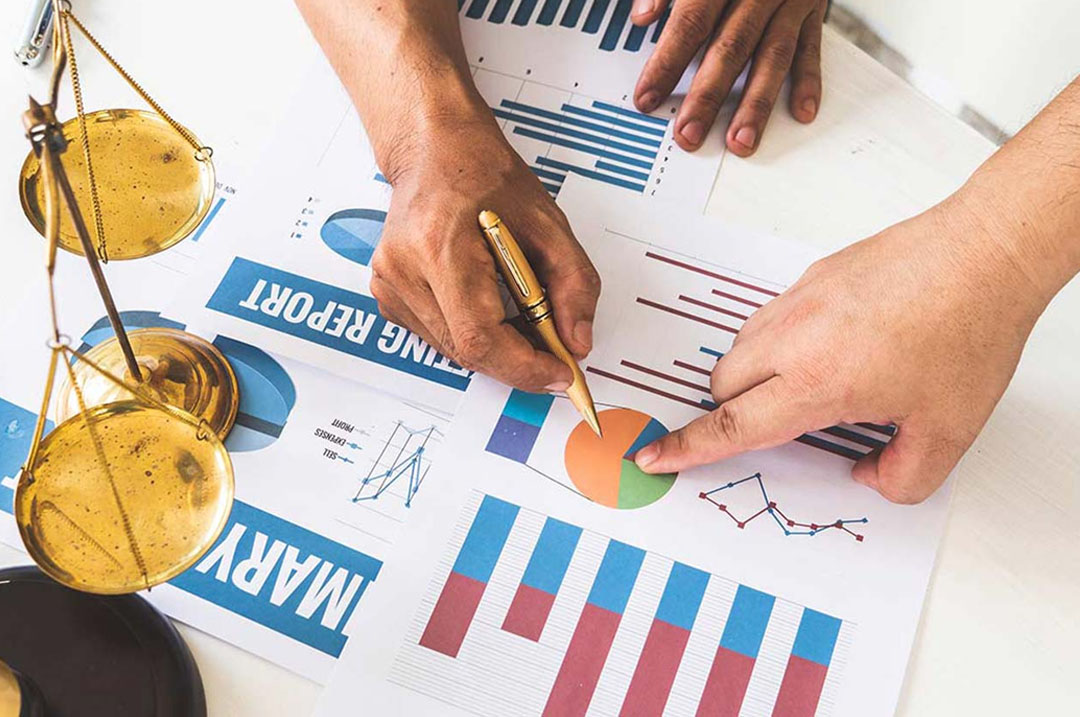 Results is what matters most
Digital marketing is all about testing out different combination of techniques and continuing with the one which gives the best results. It's important for marketers to know how their campaigns are performing to be able to make adjustments that will bring in more leads and revenue.
Learn More